Training weekend in the mountains in Norway!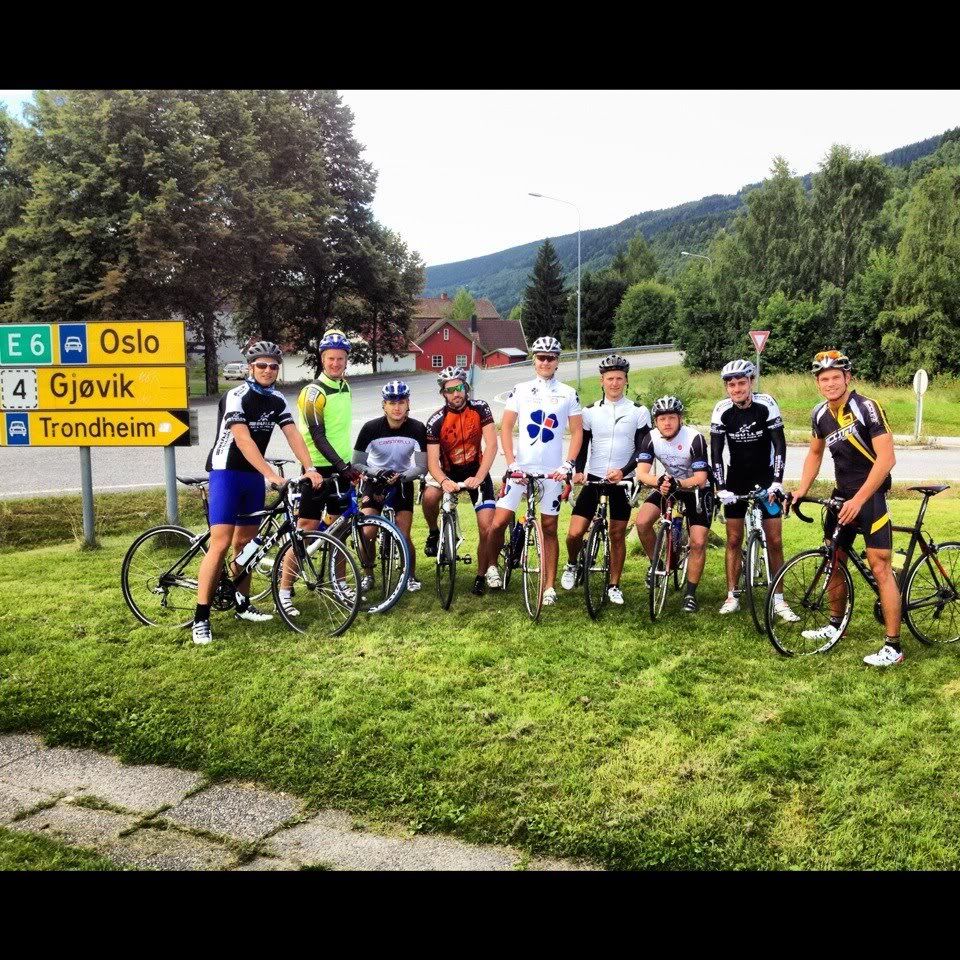 [Photo 2]
Finished with the 2nd ride today. Team sprint!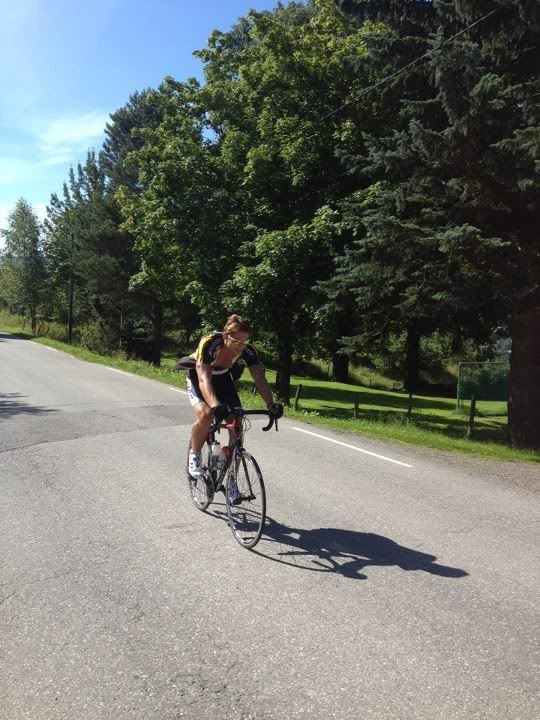 [Photo 3]
Just finished the 3rd and final day of my bikeride with allot of my good friends! Last 10 km was around 1000 meters different in altitude so nice to be on the top and finished!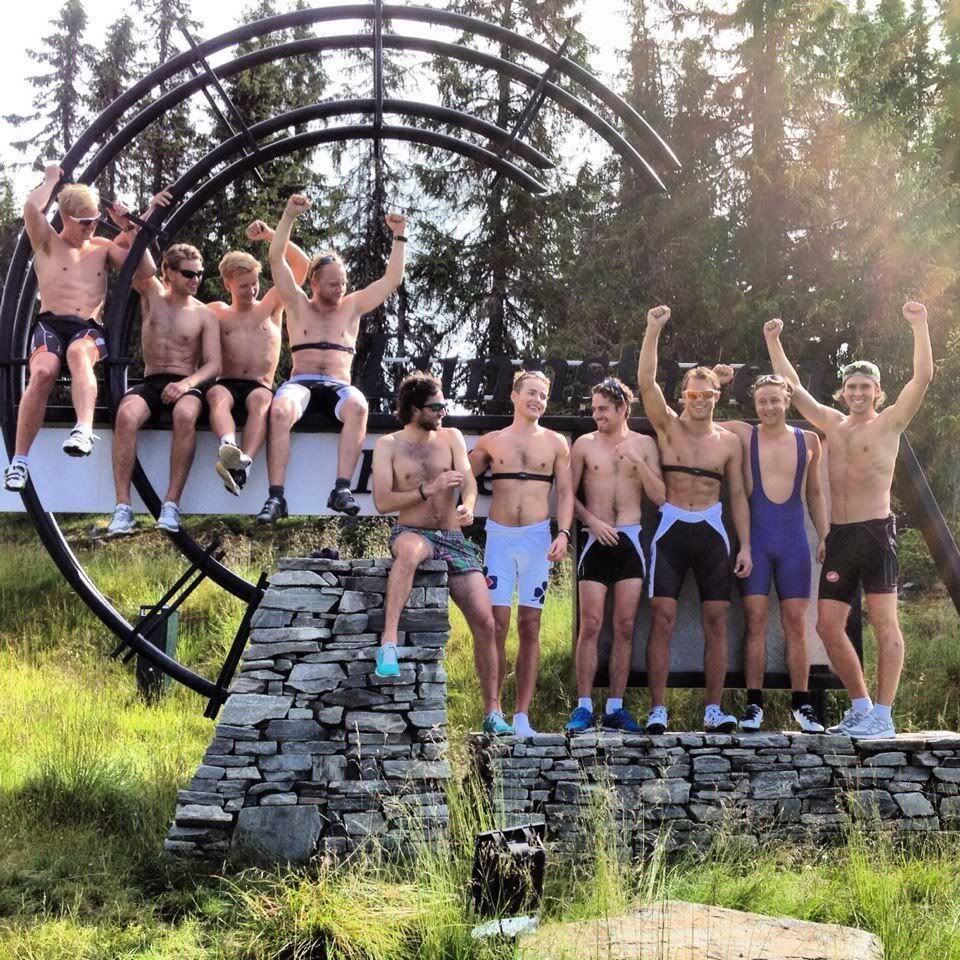 Happy crew finally reached the top!
Source:
Andreas Mikkelsen Official Facebook Page